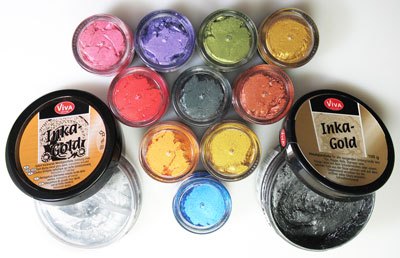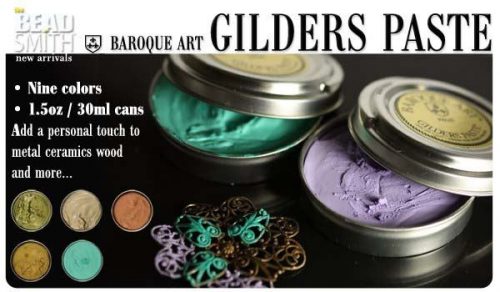 Agenda:
Demo - Deb Goodrow and Dorian Merriman - Inka Gold and Guilders' Paste
'Tis the Season Challenge Raffle-chain-raffle - Item will be donated by Lynne Anne
Show-n-tell
FYI - City Wide Open Studios will be taking place all weekends in October cwos.org
Helen Malchow will be at Erector Square and Goffe St Armory
Looking Ahead: Clay Day in Milford Joanne's Sunday Oct 23? West Haven Library?
Guild Officer Elections in December - 2 year term
"Trees of Hope" benefiting the Ronald McDonald House. The Guild will be donating a decorated  tree again this year. Members will make 3 (or more) ornaments to decorate the tree, due by the November meeting. Tree will be set up 11/26.
Bridgeport Art Trail Nov 10-13 http://bridgeport-art-trail.org/
Weekend of Clay - Foxon Firehouse has been reserved for March 4&5
Start thinking about classes you'd like to propose / take - Let's talk...
Demos:
Nov- Christy Sherman - Etsy Store Info
Jan - DYI - Group Discussion - tell us about neat things/tools you've made/had made for your artistic endeavors.
Feb - Jackie McKinny - Flowers
March - Carole Monahan-Kampfe - Simple Slicer Demo
April - Lori Michels - Cane Reduction (Butterfly)
May - Christy Sherman - Pan Pastels
tbd - Sharon Mihalyak - Foil Fun
Traveling Exhibit:
Newtown - October
Kingston RI - December