Clay Day in Deep River at the Carriage House on June 3, 2017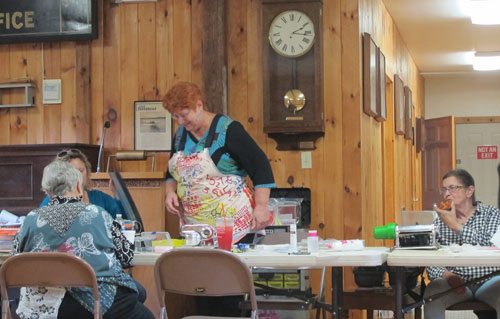 Debbie, Lori, Leah and Marilyn having fun.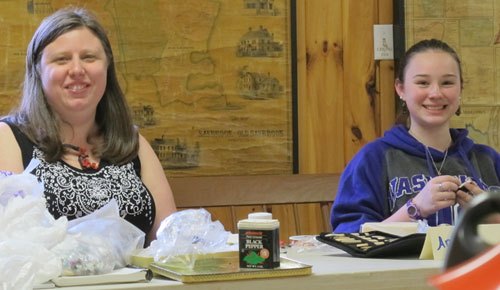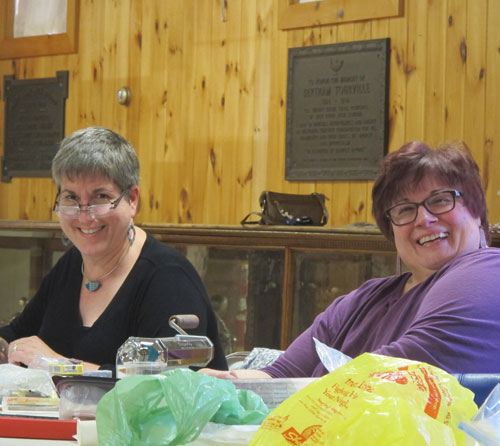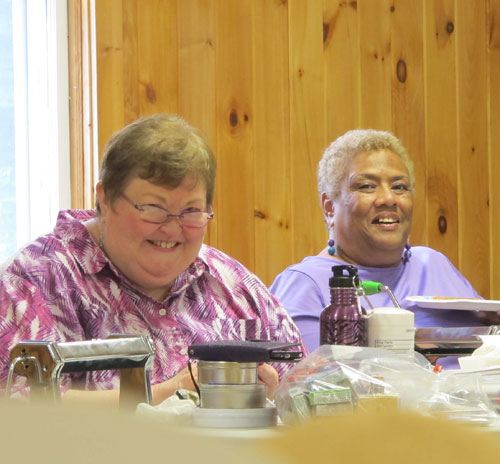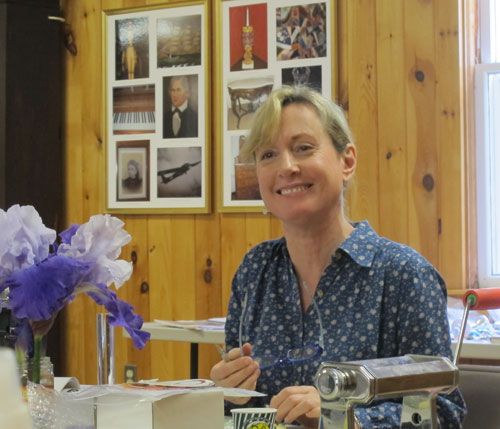 Donna with an iris from her garden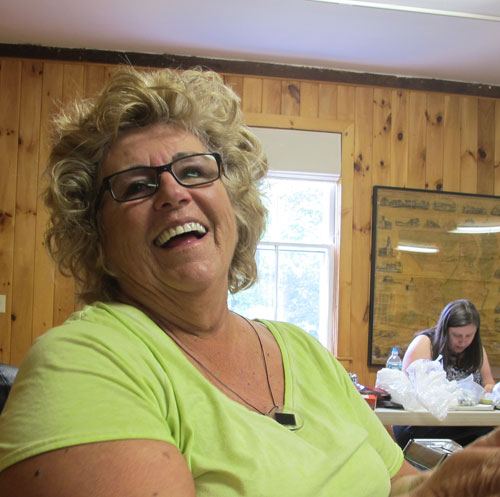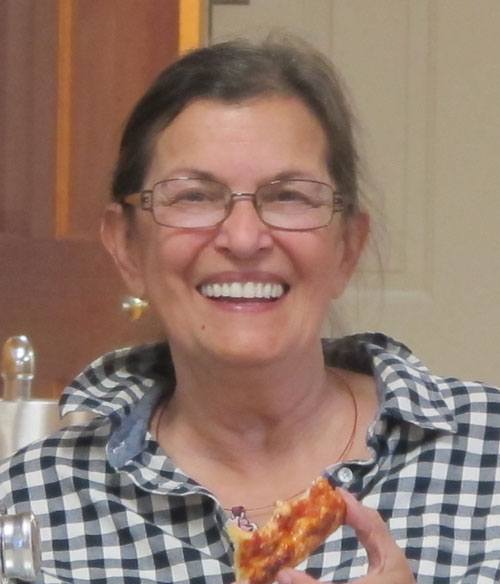 We had a great turnout and a lot of fun was had by all! There was much creating going on. You'd never know it from the pictures. LOL!