Clay ConneCTion 2020 - Our 12th retreat!
2020 Vision is Different Than Expected!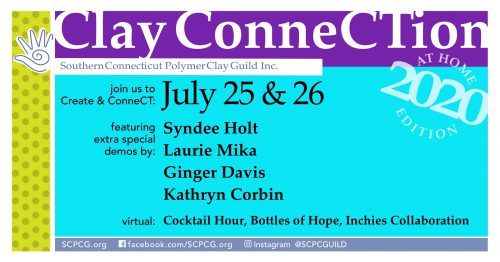 Pictures of our past retreats CLICK HERE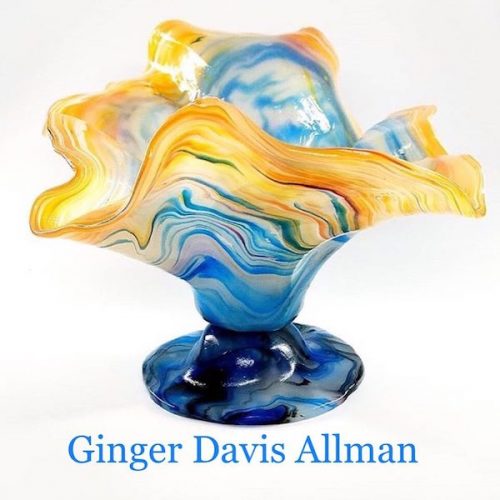 Chatting with Ginger Davis Allman
We discussed her 100 Day Vessel Challenge
Asked her our most pressing questions.
Her website -  thebluebottletree.com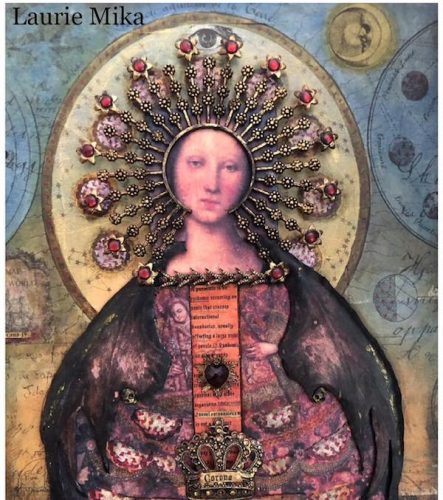 Laurie Mika demoed using stencils and surface treatments she uses for her mixed media mosaics.
She showed us her latest work that reflects on our "New Normal"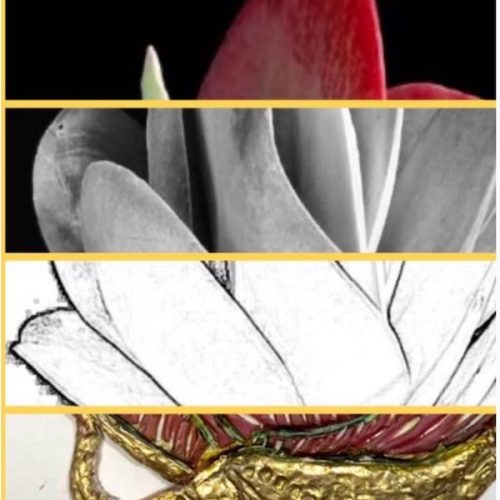 Kathryn Corbin showed us her Transformer Method
The process she uses to make the image/idea "her own".
syndee holt covered a wide range of topics from new Sculpey products to making foiled "terrazzo" and tips for making transfers. And more!