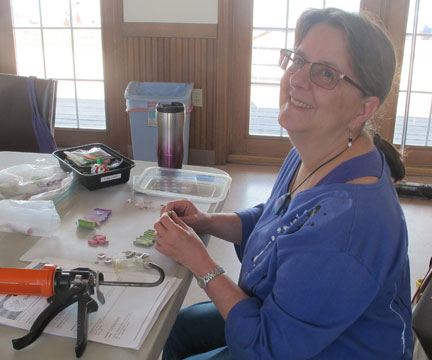 No demo was scheduled for the August meeting, so we decided to play around with extruding canes.
Even though we can't meet in person, we're going to have a Great Retreat!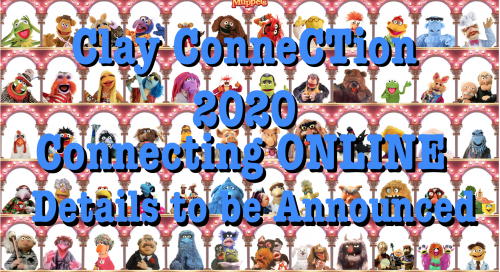 Clay ConneCTion 2020 – ONLINE Check back for further info here and on our Facebook Page. https://www.facebook.com/scpcg.org/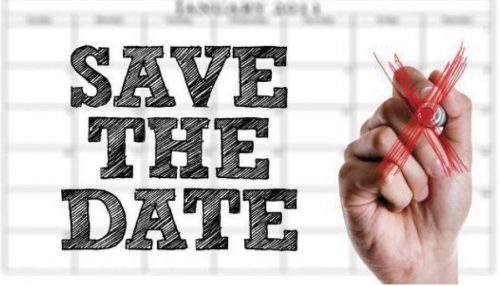 Clay ConneCTion 2020  SAVE THE DATE! Our 12th Retreat is scheduled for July 23 – 26, 2020. At Connecticut College in New London, Connecticut Details to Follow!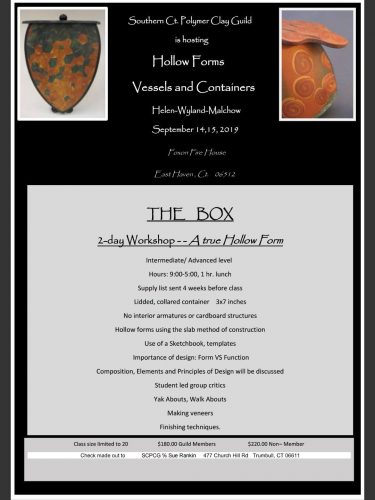 Hollow Forms, Vessels, and Containers  The Box – 2-day workshop with Helen Wyland-Malchow September 14 & 15, 2019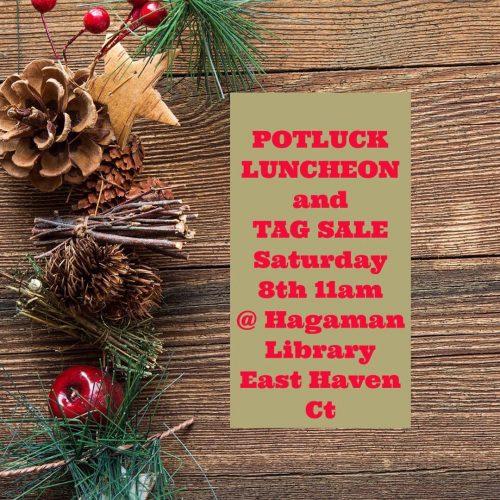 Tag Sale and Potluck Luncheon for the December 8 meeting (SECOND SATURDAY) Tag Sale – The more people who bring things in, the better the tag sale!!! Members DONATE Polymer Clay/art/crafts related items to sell for $1 Bigger ticket items are raffled off. Smaller items to be packaged into $1 value Numbers are drawn, we … Read more