CLICK on the Title of the Post to Read the Full Article.
If there is a Facebook Feed Post click on the "CircleF" in the Top Right Corner to go to Facebook for the Original Post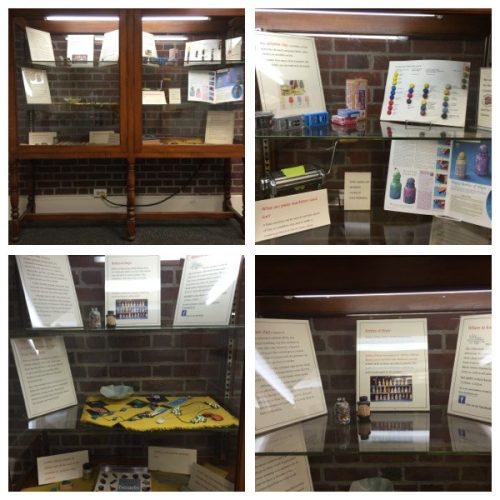 The Booth Library in Newtown has an exhibit of polymer clay art with items on display by Tracy VanBuskirk and Lisa Procaccini. BOH are there too! The exhibit will be in place thru the end of May. Come visit if you find yourself in the area.